The 2015 Saxxy Awards Winners Have Been Revealed!
November 18, 2015 - SFM Team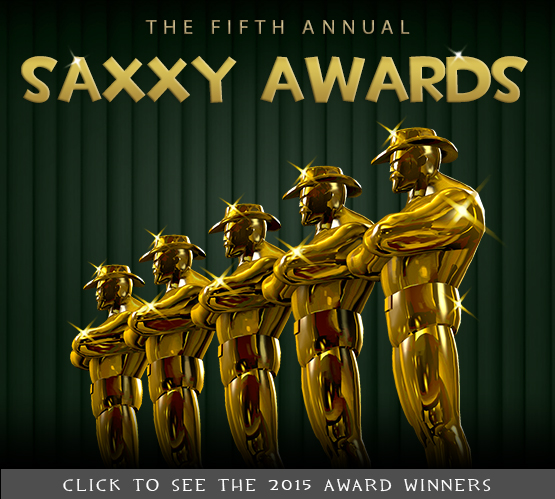 We say this every year, but we had an especially hard time this year choosing the winners of the Saxxy Awards. The Extended category in particular was overflowing with quality submissions - who knew that the Heavy could be so adorable or so creative, how dark Nick's backstory was, and how hilariously terrifying a plane full of Scouts could be!
Congratulations to all the winners of the 2015 Saxxy Awards, who will be receiving the coveted Saxxy Award, equipable in Team Fortress, and to the Overall Winner, whose team will be flown out to meet the folks that make movies and games here at Valve.
Lastly, we'd also like to congratulate the creators of a few more entries that we feel are deserving of recognition:
Most Horrifying Use Of Combine Technology
Secret Lives
Best Sketch Comedy
Blu Team's Day Off
Best Reveal Of Our Secret Plans
Mann Vs. Hat

The SFM Blog
Here we'll be sharing news, tips and tricks about all things relating to our storytelling tool, the Source Filmmaker. Because it's the tool we use here at Valve to create our own movies, we will be adding features as we need them and then sharing them with everyone through Steam. You can join our official Steam Group to stay up-to-date with all the latest SFM news.
Showcase
Watch videos made by Valve
Community
Interact with fellow filmmakers
Tutorials
Learn how to use the tool
FAQ
Get answers to common questions
Wiki
Expand your technical knowledge
Contact the SFM Team at: sfmteam@valvesoftware.com

Submit bugs at: sfmbugs@valvesoftware.com

Work at Valve:
valvesoftware.com/jobs