Sharing the Knowledge
July 20, 2012 - SFM Team
Hey Everyone,

We've been amazed this week by all the cool short movies and images everyone has been creating as they come up to speed using the Source Filmmaker. Wow. Here are a few, among many, that have caught our eye this week.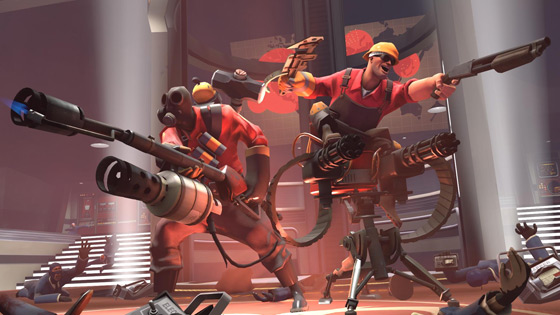 We're loving everything, from awesome gameplay re-enactments like this....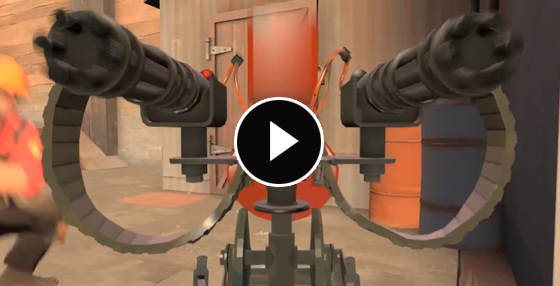 ...to beautifully-shot music videos, Kung Fu fights, and guitar-playing madmen.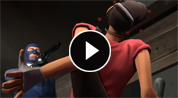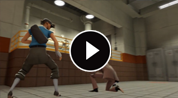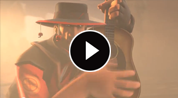 We've also been impressed by folks who are making some great tutorials covering specific techniques, like how to put a hat on a character or showing how to connect the medic's healing beam.

We were also pretty shocked to see some very clever folks have already figured out how to build custom python rigging scripts without documentation. To celebrate, we've made SFM Wiki pages editable and people have already starting sharing the knowledge about scripting so the technically-minded can get started making custom character rigs.

We've also recieved a small mountain of email, so please accept our apologies if we haven't been able to respond to yours directly. We've noticed that a lot of similar questions keep popping up, so we've updated the wiki with a list of common questions and issues you can see here.

Thanks for helping test the SFM!

SFM team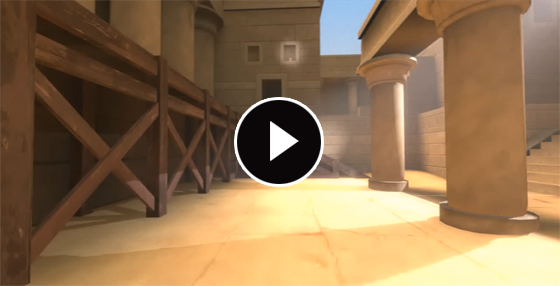 The SFM Blog
Here we'll be sharing news, tips and tricks about all things relating to our storytelling tool, the Source Filmmaker. Because it's the tool we use here at Valve to create our own movies, we will be adding features as we need them and then sharing them with everyone through Steam. You can join our official Steam Group to stay up-to-date with all the latest SFM news.
Showcase
Watch videos made by Valve
Community
Interact with fellow filmmakers
Tutorials
Learn how to use the tool
FAQ
Get answers to common questions
Wiki
Expand your technical knowledge
Contact the SFM Team at: sfmteam@valvesoftware.com

Submit bugs at: sfmbugs@valvesoftware.com

Work at Valve:
valvesoftware.com/jobs